PAINT n FORGET V790 two pack fluoropolymer for  swimming pools.
Comes in 5L pack (4L of polymers part A and 1L of catalyst Part B)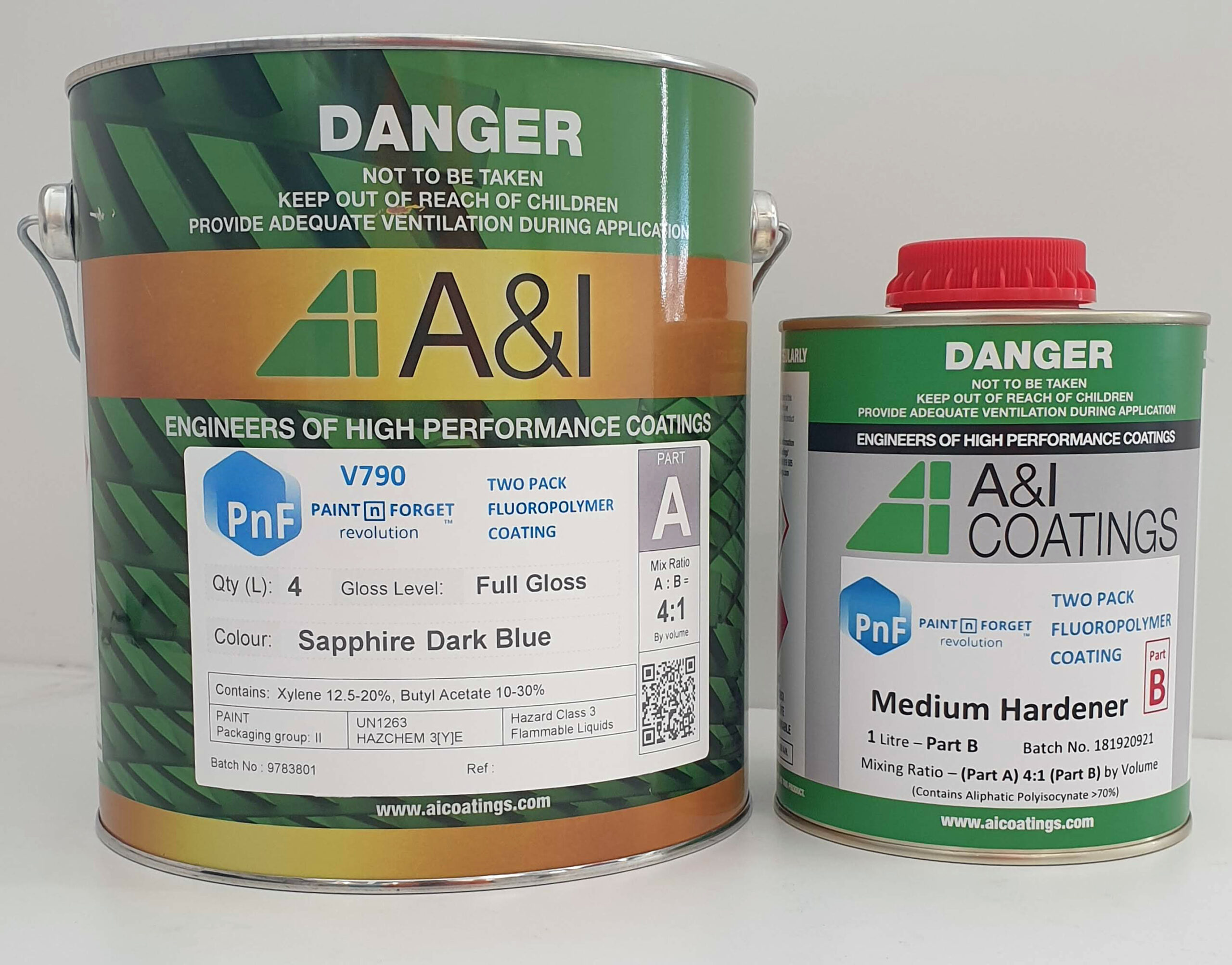 E2100 Water based epoxy primer
Comes in 4L pack (2L of epoxy resin Part A and 2L of hardener part B)
In light grey colour.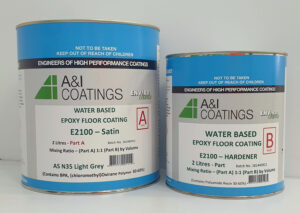 E4115 High Build epoxy pool paint
Comes in 5 KG pack (4KG epoxy resin Part A and 1kg of hardener Part B).
We recommend this product for undercoat to get smooth-er finish. 
All standard colours for top coats options , lighter colours are more practical in pools.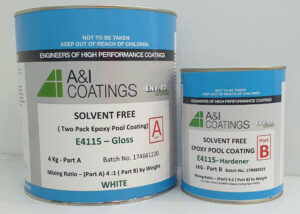 V112 Retarder Thinner
Comes in 4L cans
We supply 3 versions of thinners, V112 (Slow thinners) V111 (Medium Thinners) and V110 (Fast thinners). Suggested for swimming pools application V112 slow thinners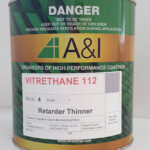 PDEX 20   Non Slip Media
Comes in 100 gms cans.
For areas that needs some grip. Mixed in paint with 25 grams per Litre ratio.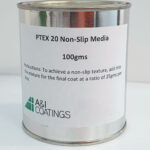 How to order.
Simply fill out the form FREE QUOTE
And we will get back to you with all relevant information and quantities required for successful application.
Or call us 0415171315 (Pasha – Sales manager). We will walk you through the options.
Email: info@poolpaint.com.au
If you wish to get this job done by a professional, we do not employ them as such, but we may have an applicator near you who uses our products.
Please fill out the form : NEED A CONTRACTOR