Established in  1981, A&I Coatings have developed and manufactured premium, customised coating systems for use across commercial, industrial and domestic applications. 
Based in beautiful Moss Vale, friendly,  honest team developed great V790 Paint N Forget that is taking the swimming pool resurfacing by storm. 
Now a fully certified ISO 9001 -2008 and APAS approved company, committed to environmental sustainability, A&I Coatings confidently responds to the most daunting challenges and fulfils the most complex requirements. Including our fluoropolymers Paint N Forget V790 and other products made for swimming pools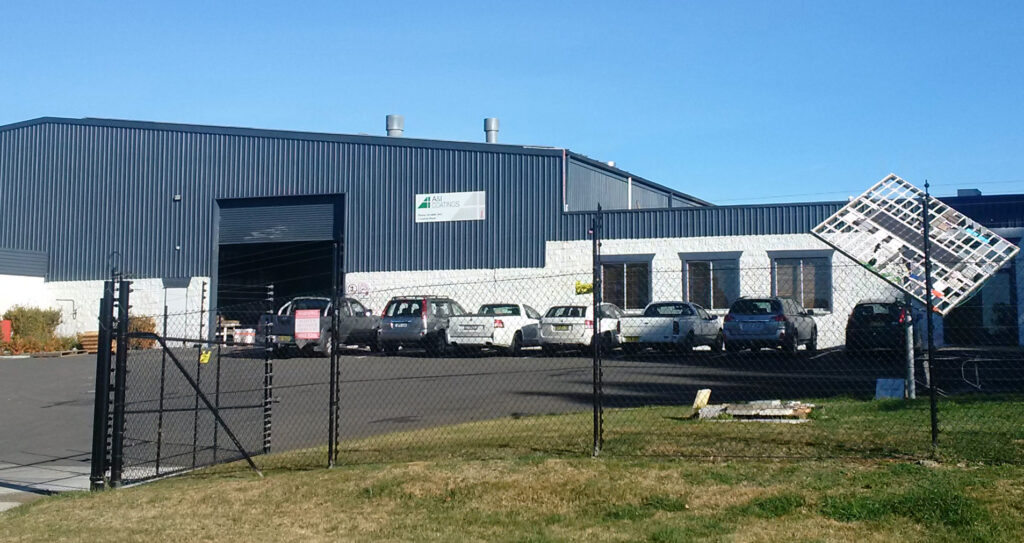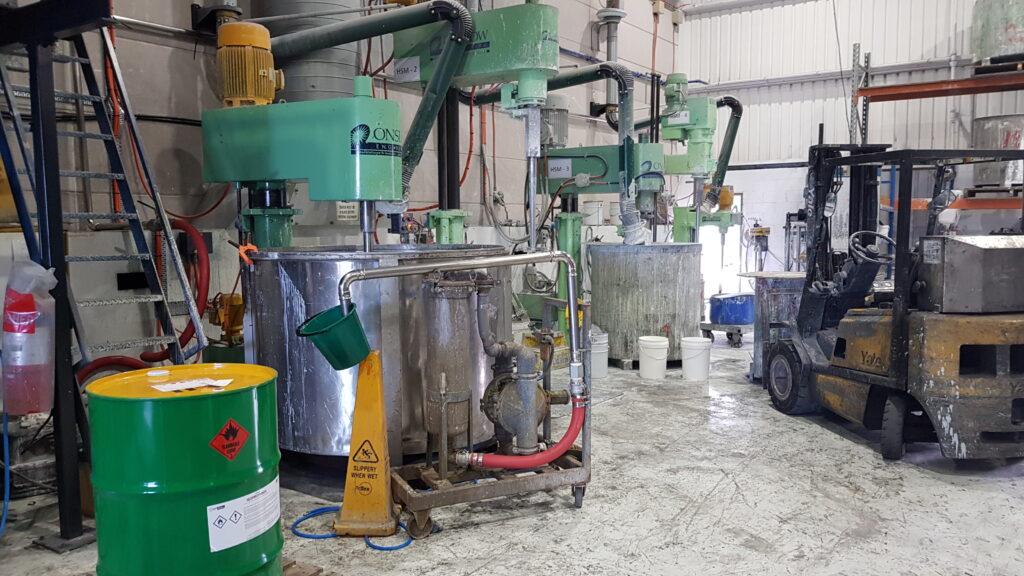 They have full onsite Manufacturing Facilities and a Research & Development Lab, research and develop coatings with the collaboration of leading international chemists and chemical suppliers around the globe.
They ensure all products undergo continuous rigorous testing in the onsite laboratory and 3rd party laboratories and live field-testing, to further improve our coatings and the user experience.
Swimming pools, in particular, have complete and high-performing coating systems, produced for any specified application.
The A & I team consists of a range of personnel dedicated to ensuring our swimming pool coatings are consistently of the highest quality and will fulfil, your requirement every time.
Included in the team are industrial chemists, chemical engineers, personnel with coating application experience and other team players all committed to making sure you receive the swimming pool system you expected. 
This is an Australian product made for Australian conditions!!!